Premium Pittards Leather

Our Pittards full grain Cabretta leather provides a longer and softer wear

Superior Craftsmanship

Designed & crafted through old world techniques that have stood the test of time to deliver a durable and perfect fitting glove.
Performance Engineering
We incorporate technical qualities such as advanced moisture wicking properties, fiber strengthening tanning techniques, and anti-microbial packaging materials/

You May Also Like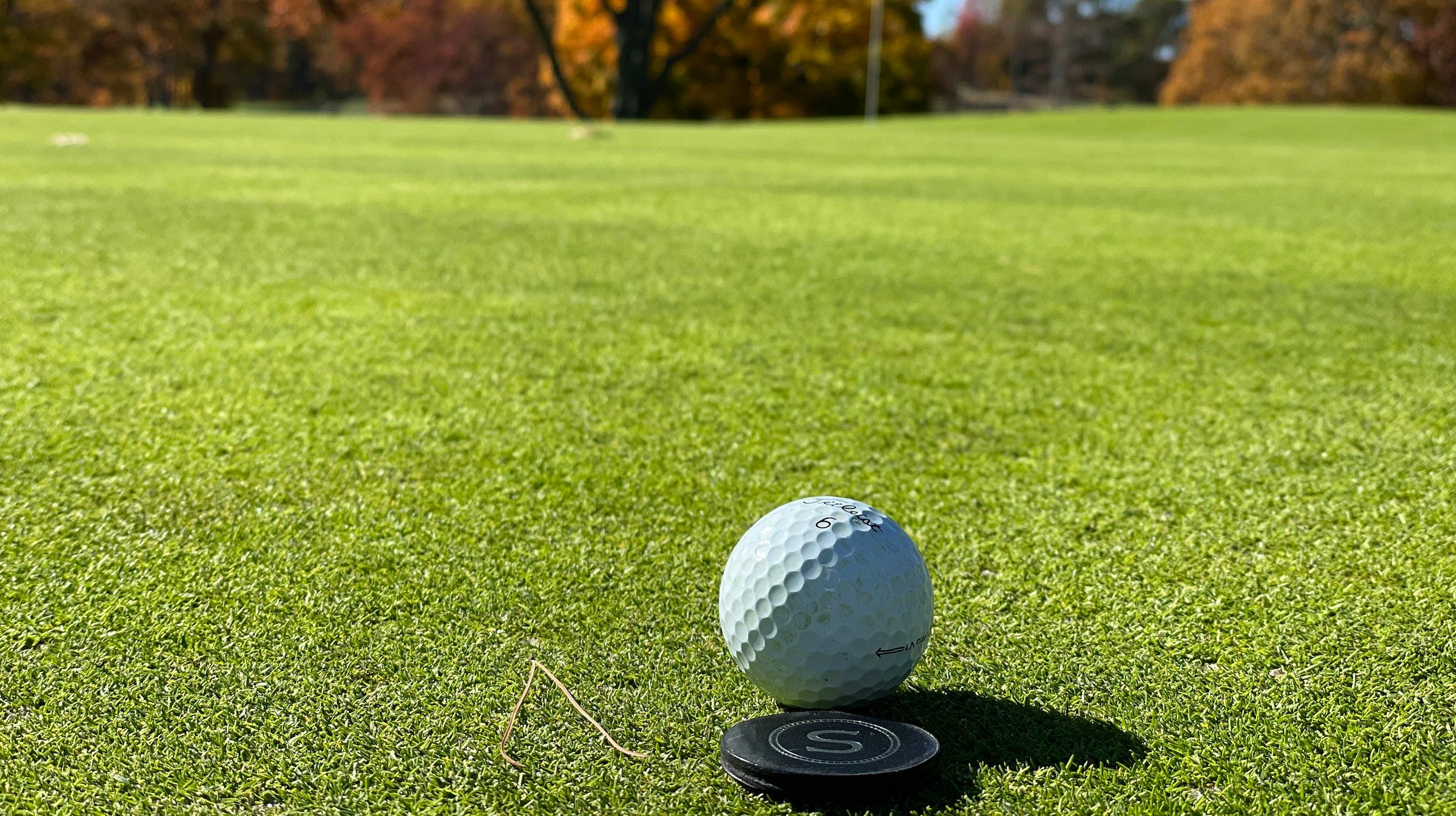 All Premium Golf Products Home Page Recommendations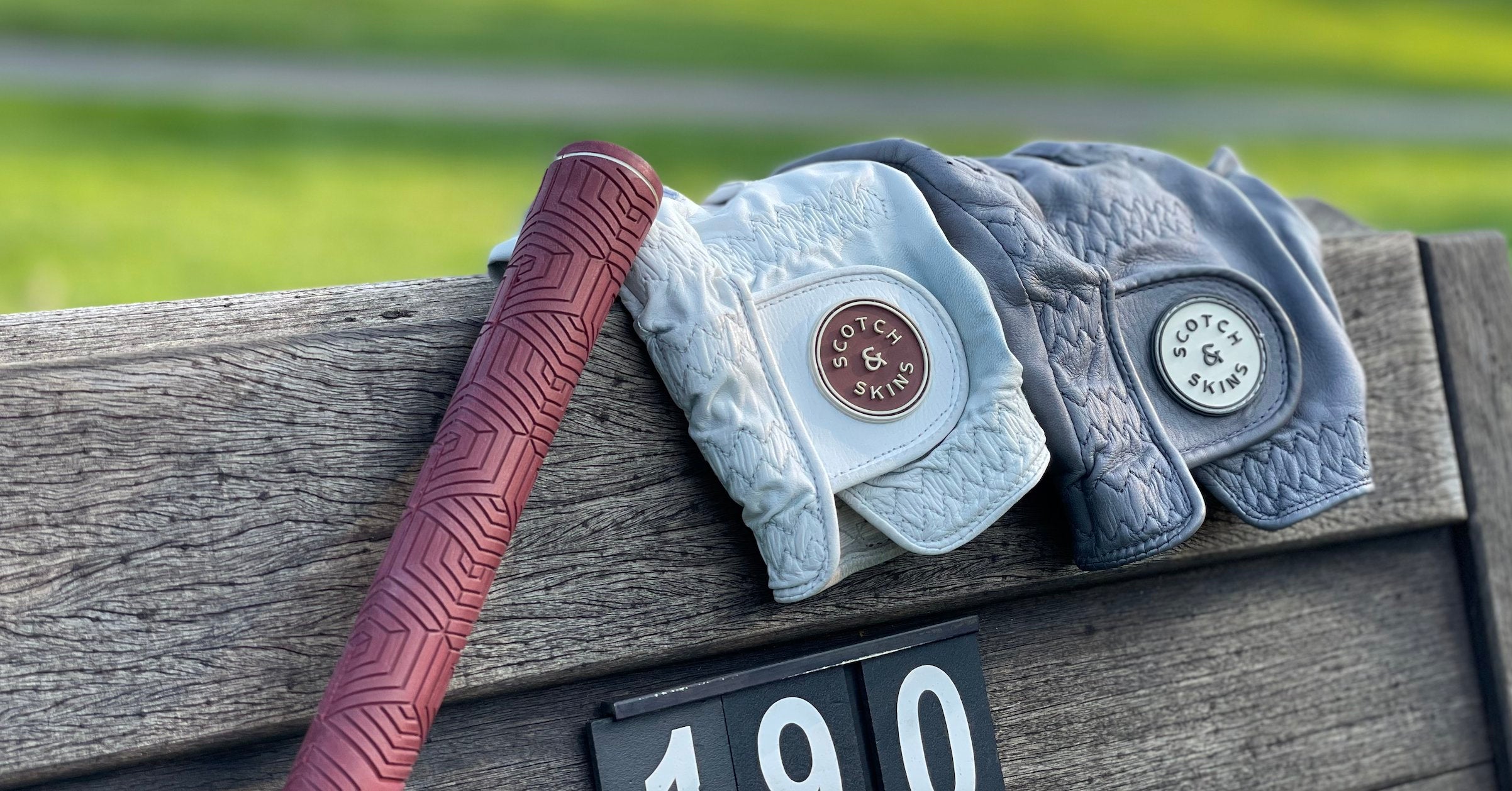 Men's Golf Gloves - 100% Pittards Premium Cabretta Leather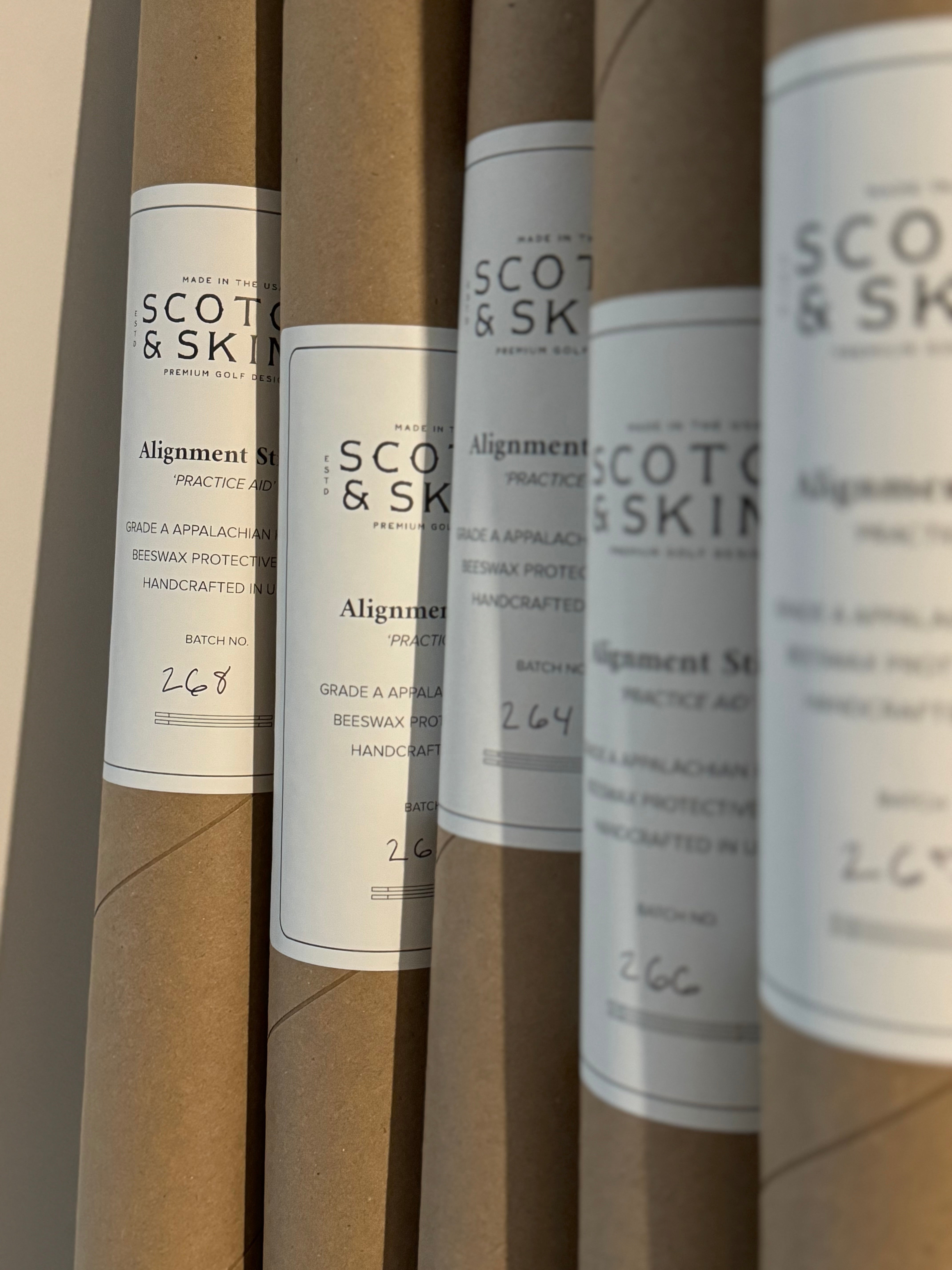 North American Hickory Wood Alignment Sticks
Our Mission
We strive to provide golf enthusiasts with premium products and apparel that take no shortcuts in pursuit of performance, fit, and feel. Sourcing only the highest-quality raw materials in the world, we go the extra mile to ensure our customers the confidence to look and play their very best.

Commitment To Glove Care
We are committed to the longevity and continuous improvement of all of our products. In honor of that, we developed the proprietary S&S Glove Sleeve™ to ensure your glove goes the distance. Our Glove Sleeve™ is equipped with anti-microbial and moisture-absorbing material technology and a diamond ventilation pattern that will significantly extend the life and feel of your glove. To get the most out of your Scotch & Skins glove, we recommend using the Glove Sleeve™ after every round.

Frequently Asked Questions